John Horn - President

John (Jack) Horn, born in Eugene, Oregon in 1927. Attended grade school at Elmira. Graduated from Roseburg High School 1944. Three yr. letterman track & football. Student Body President his senior year. US Navy, June 1944 -July 1946. BS degree at U of O 1949, JD degree at Oregon School of Law 1951. Passed Oregon Bar 1951. Chairman of Douglas County Bar Association 1960. Chairman of Douglas County American Red Cross 1968. ARC public service award 1968. Partner in law firm of Riddlesbarger, Pederson, Young, and Horn, 1970-1974. Partner in law firm of Young, Horn, Cass, and Scott, 1974-1982. Secretary, and member of Executive Committee of the Eugene Mission 1976 to date, and served as legal advisor to the Eugene Mission prior to retirement from legal practice in 2005. President of Jubilee Prison Ministries 1980 to date. Married Deloris Davis in Roseburg 1948. They have 4 children, Lorraine, Deborah, Lisa, and Darren. Member of Springfield Faith Center Church. Golfer, and Private pilot.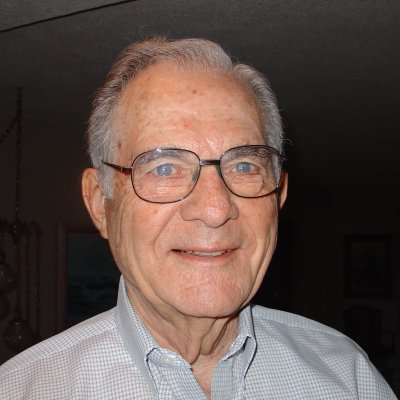 Chuck Giddens - Secretary

Chuck Giddens graduated from Junction City High School and entered the US Army in 1975 where he served in Germany as a Military Policeman. Attended Southern Oregon State University on the GI bill after discharge. Chuck worked in the property maintenance industry and also volunteered as a Fireman for Jacksonville Oregon. He then moved back to Junction City after 10 years in Southern Oregon, eventually becoming a General Contractor, building new homes in the Junction City area. In the mid 90's, he switched careers and began working with his brother, Ken, in the web development and IT industry. After the passing away of his brother, Chuck began working full time with Crossfire World Outreach Ministies in 2005 and was Ordained as a Pastor in 2007 through the Fellowship of Outreach Ministries International. He currently serves on the Board of Directors for 5 non-profit organizations in the local area. Chuck also holds the part time voluntary position of Program Director for His Word Broadcasting, overseeing the running of the station.